FAROUTGOLF
About
Welcome to FarOutGolf! I am Alexandre, the founder of the brand. Passionate about golf and aesthetics, I decided to combine the two to create something unique - FarOutGolf.
Our mission is simple: to shake up the codes of traditional golf and bring a little fun and madness to it.
With original designs and innovative materials, the result of constant research, our grips offer exceptional grip and comfort to improve your game and your look.
A unique swing deserves unique grips.
At FarOutGolf, we don't take golf too seriously. We believe golf should be fun, and our products reflect that philosophy.
So if you're ready to add a little pep to your game, give FarOutGolf a try. You will not be disappointed !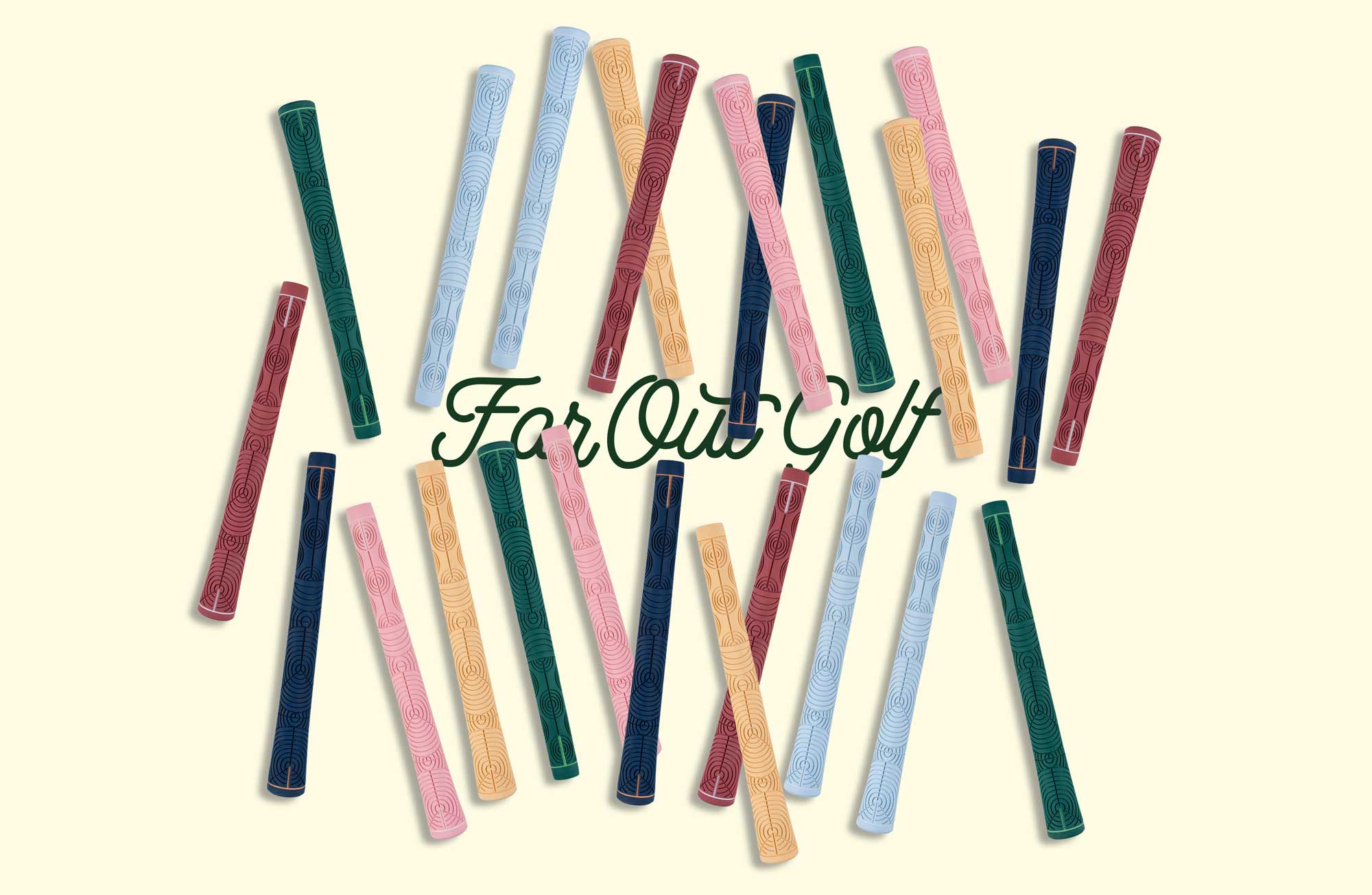 Contact us!
Do not hesitate to contact us for your bulk orders or for customizations!